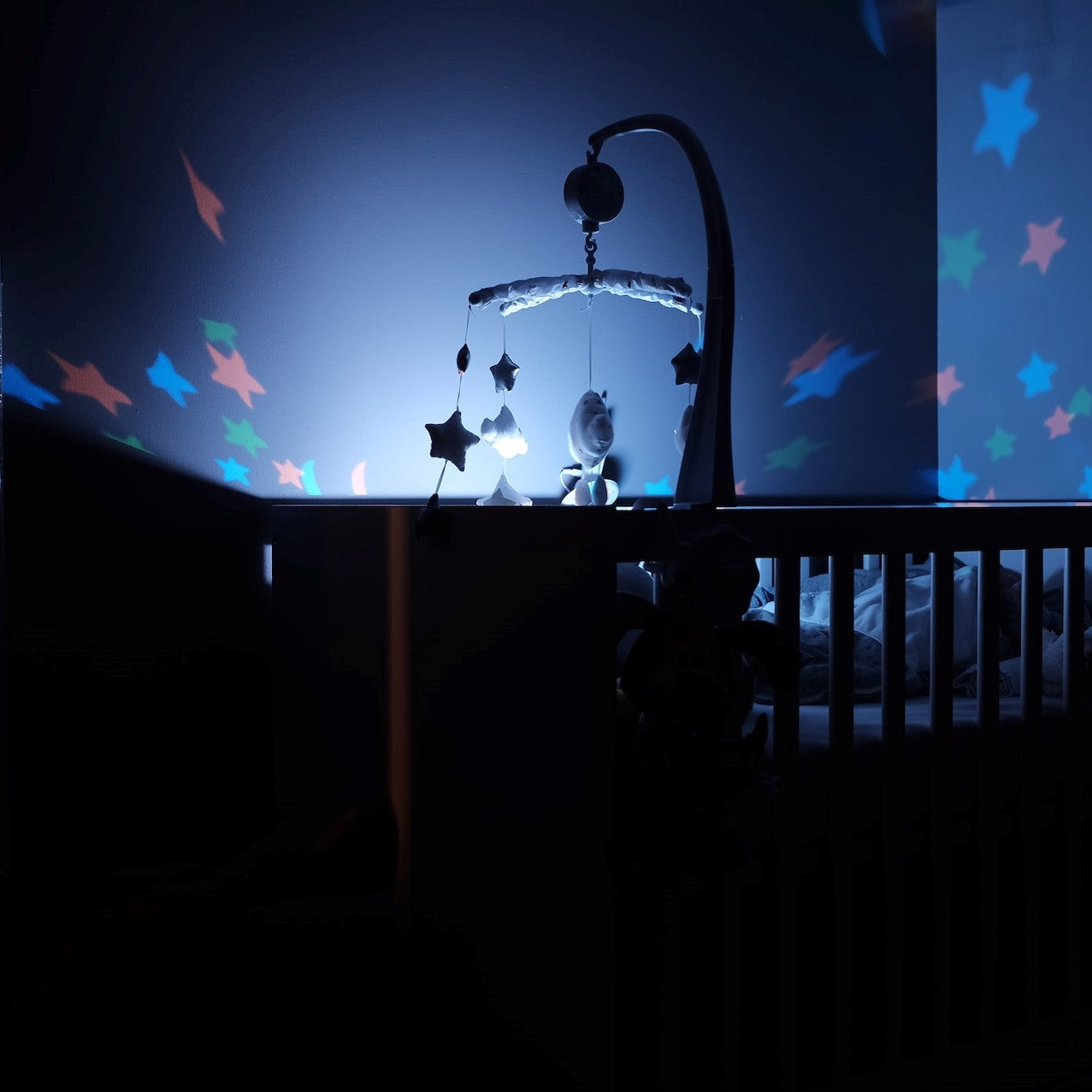 When sleeping through the night stops
| Klearvol Admin
Has your toddler started waking up multiple times a night?
Sometimes refusing to go back to sleep for hours.
Does it feel like you've a new born baby again?
It's exhausting to say the least.
Hello 2-year-old sleep regression.
Yep, it's real.
But the good news is, it's just another stage and will pass.
So, what causes sleep regression? 
Well, there are lots of reasons. 
These include:
· Key development milestones like talking or toilet training.
· Teething.
· Separation anxiety.
· A new sibling arriving.
· Your toddler doesn't need as much sleep. Trying dropping day-time naps to improve night-time sleep.
· Night terrors.
Having trouble at bedtime? Does your child struggle to settle to sleep?
If yes, try our Klearvol Inhalation Capsules.
Mumsnet rated, our capsules are based on 100% natural aromatic oils and provide soothing natural vapours for inhalation day and night