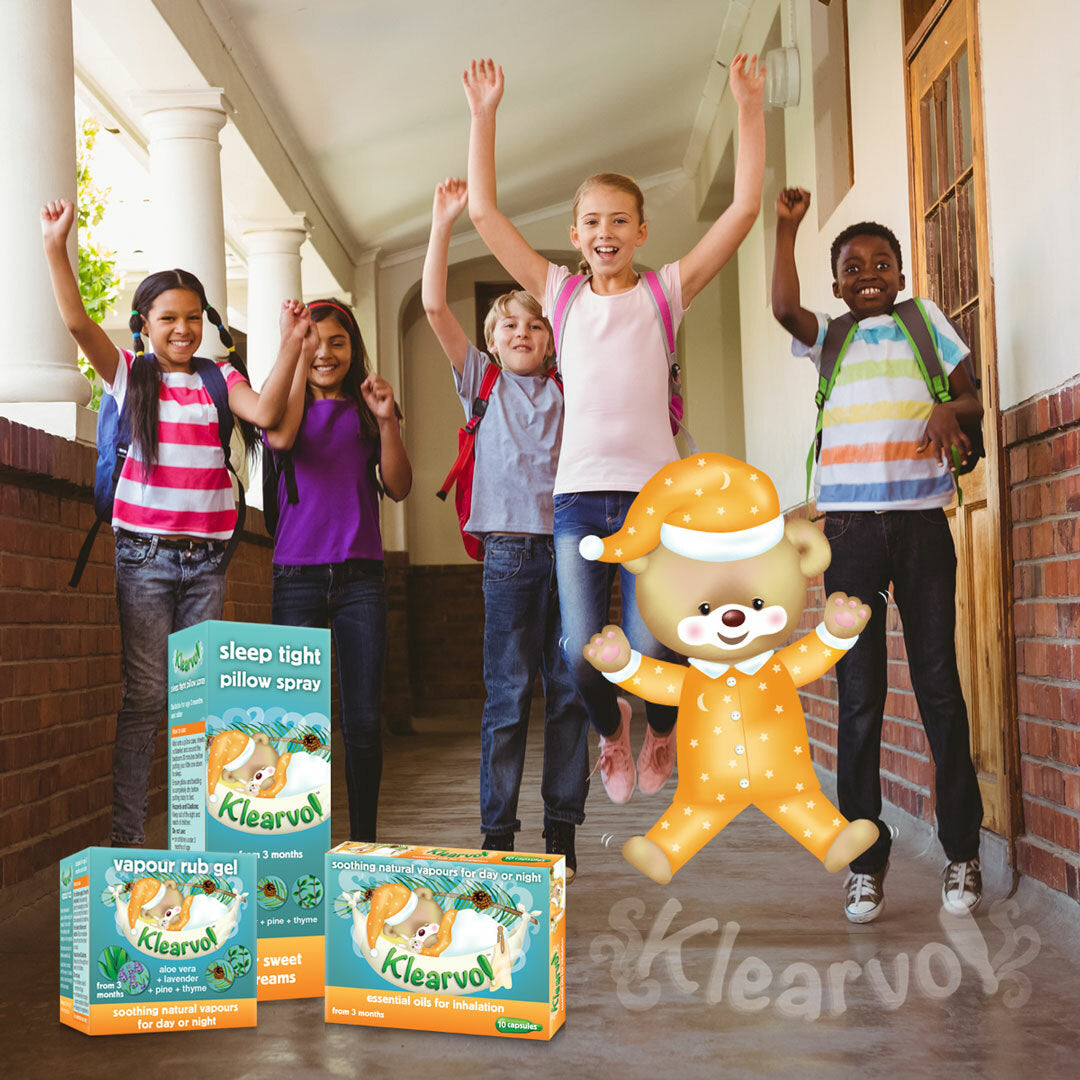 Dealing with starting school nerves
| Kat Maddox
A big milestone such as starting school, or pre-school, when a parent is returning to work, can stir up lots of feelings about change.
 Your child may feel anxious and unsettled but may find it difficult to talk about it or even be too young to verbalise what they are feeling.
 Children often show negative feeling through their behaviour, such as:
Becoming more annoyed, anxious or aggressive
Kicking out or biting
Being more tearful or clingy than usual
Not wanting to be separated from you
Feeling less happy to join in with once favourite activities
If your child is unsettled, it's important you show them that everything is OK. You are there to give love and support. Talking through any worries in a calm and reassuring voice will help.
Quite often your child's worries will appear just before bedtime. So, it's important to establish a comforting and un-rushed bedtime routine.
Key to creating a successful bedtime routine, where your child has the chance to relax and wind down, is creating the best sleep environment and setting the right atmosphere.
We all know about dimming the lights, soothing baths, a no gadgets before bedtime policy and ridding the bedroom of toys, TVs and general distractions.
But what about simple things you can try for quick and easy wins?
Like snuggling up together to enjoy a good bedtime story, where you can take time to chat about the day, what they enjoyed doing and if there is anything that is worrying them.
Adding a sleep spray as part of their bedtime routine is great for establishing a sense of calm and can soothe an overactive, anxious or excitable young mind.
Natural essential oils such as Lavender, Pine tree and Thyme will help to relax and enhance wellbeing of your little one.
You can use the pillow spray on a favourite blanket or soft toy to soothe and settle, improve sleep quality and promote feelings of calm, rest, and relaxation.
Here's to sweet dreams for everyone…
Help them through periods of change and settle them to sleep more easily with NEW Klearvol Sleep Tight Pillow Spray